Elopement Abby's Farm Bethel Ohio
I love to go offroad with my editing style, and every now and then I am lucky enough to photograph fun couples who want to step away from tradition and mix things up a bit. For adventurous, outdoorsy couples looking to elope during a quiet, weekend getaway, look no further than Abby's Farm in Bethel, Ohio.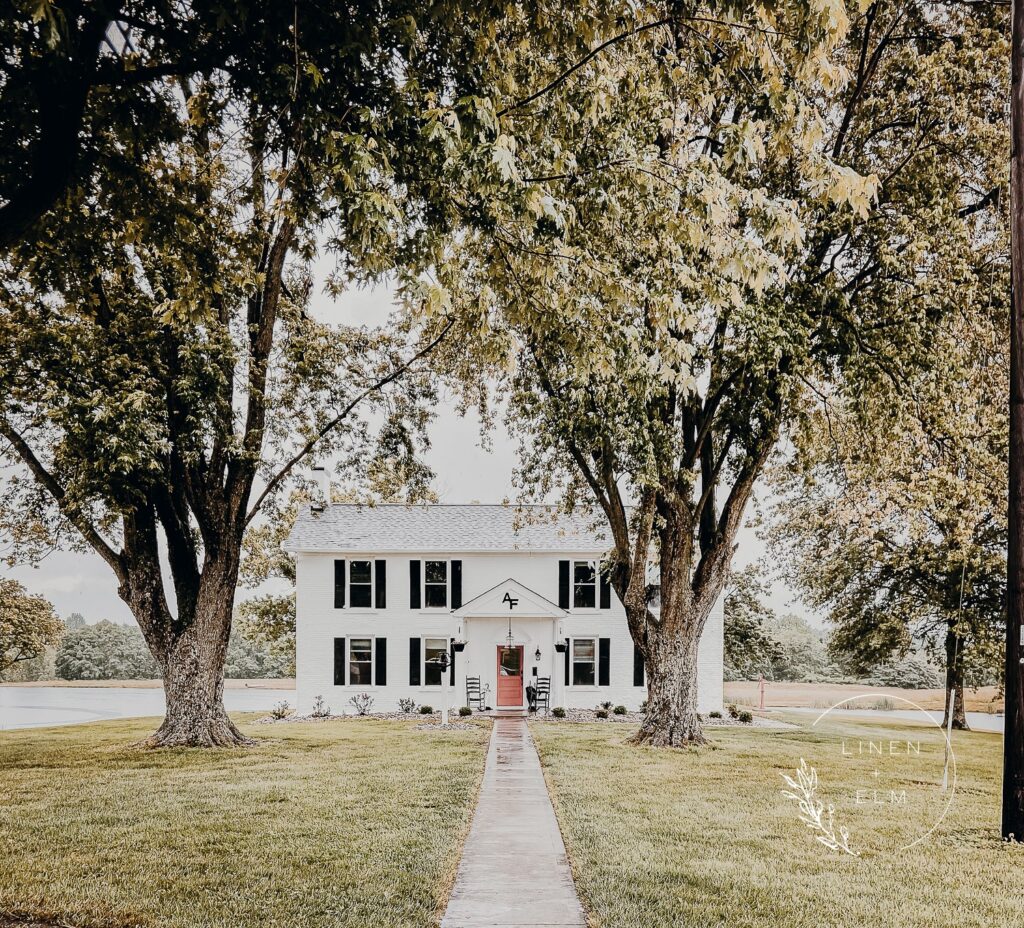 This shoot happened right after the Covid lockdown was lifted. I started my business and during that time, and received so many inquiries for elopement photography as well as destination weddings because so many couples postponed their wedding plans and just wanted to get married without all the fuss of a larger wedding.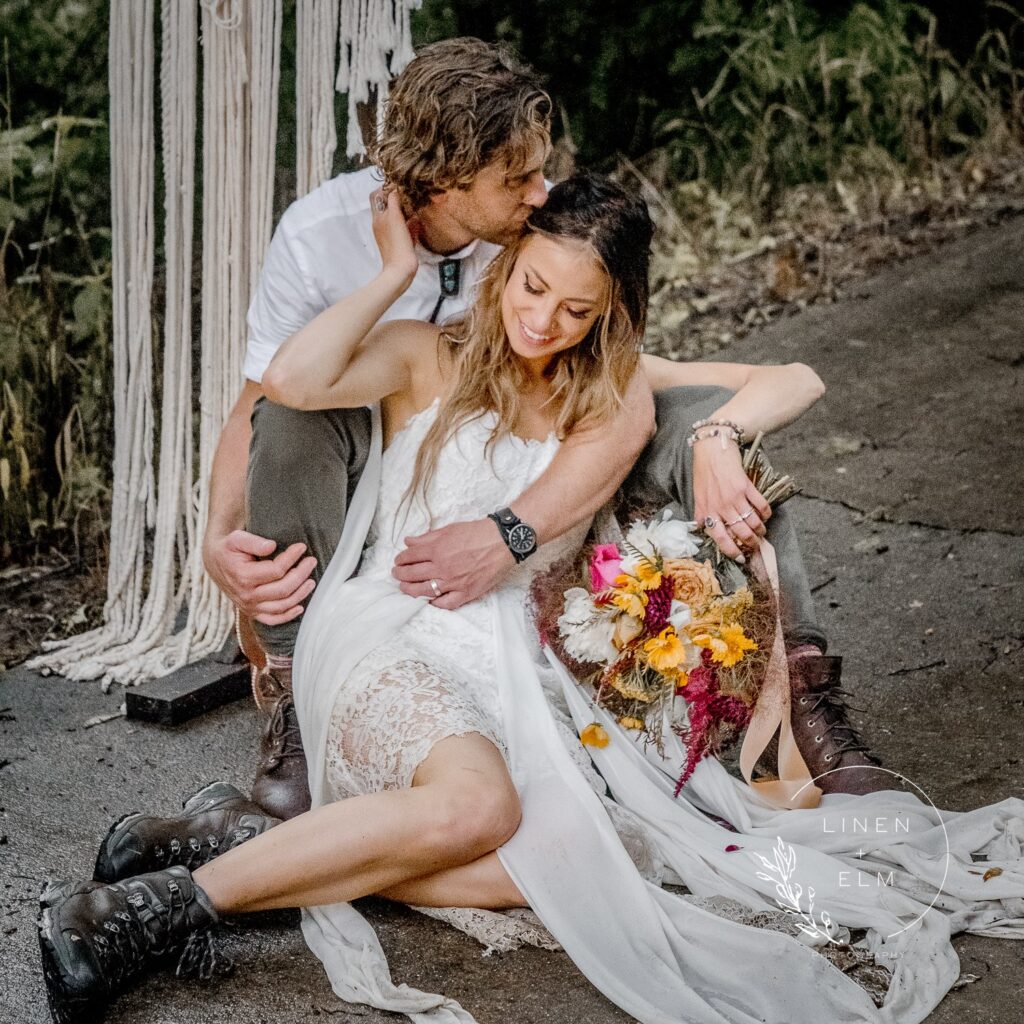 When you're this in love, a little rain won't stop you from marrying your person.
I love earthy edits, with lots of grain, blur, and fog. The rain made things interesting on this day. That combined with the Jeep, the mud, and the workboots – you'll find it a bit more rugged than most of my work. Tanner and Kelti were a dream to work with. Most rainy days produce dreamy photography and naturally add a bit of grain. Her dress got ruined but it perfectly encapsulates the romance, and the fun. They totally immersed themselves in what matters the most.
If you're looking for an elopement or destination wedding photographer, learn more about our wedding experiences as well as wedding content creator options to help you commemorate your day.