Old World Vibes | The Grande Hall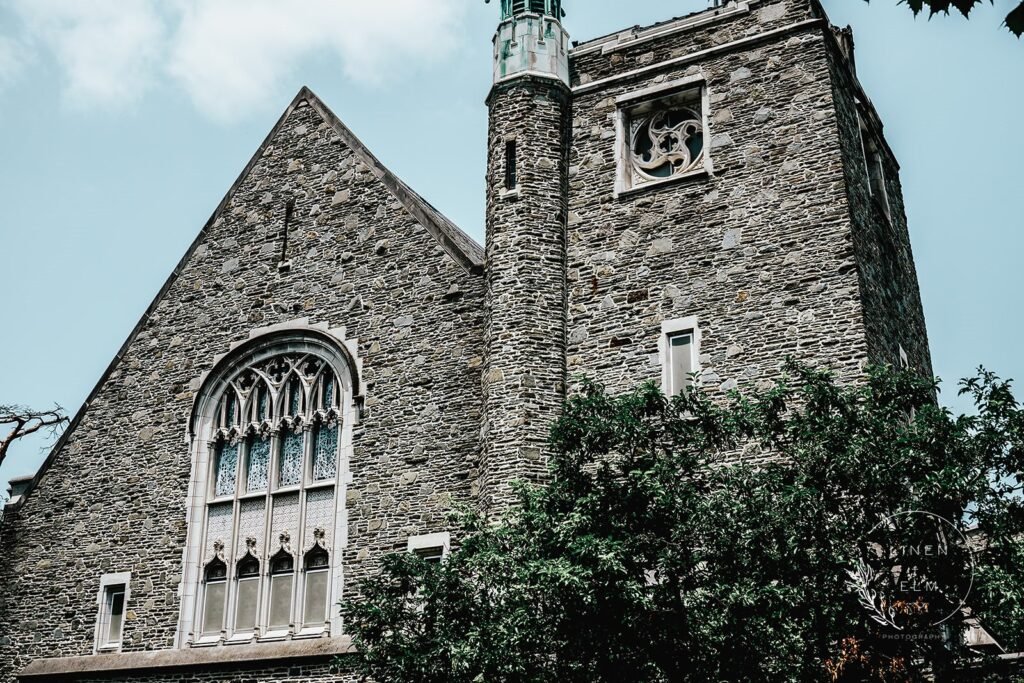 Savannah and Michael have been a dream couple to work with. They were married at Grace United Methodist Church, followed by a glamourous reception at The Grande Hall in Dayton, Ohio. As I stepped foot into the church, I couldn't help but be struck by the old-world vibes emanating from its walls. It looked like an old stone church straight out of England. The weathered exterior and intricate architectural details were a photographer's dream, promising a truly timeless wedding photography experience. And of course, every single detail of this wedding was exquisite!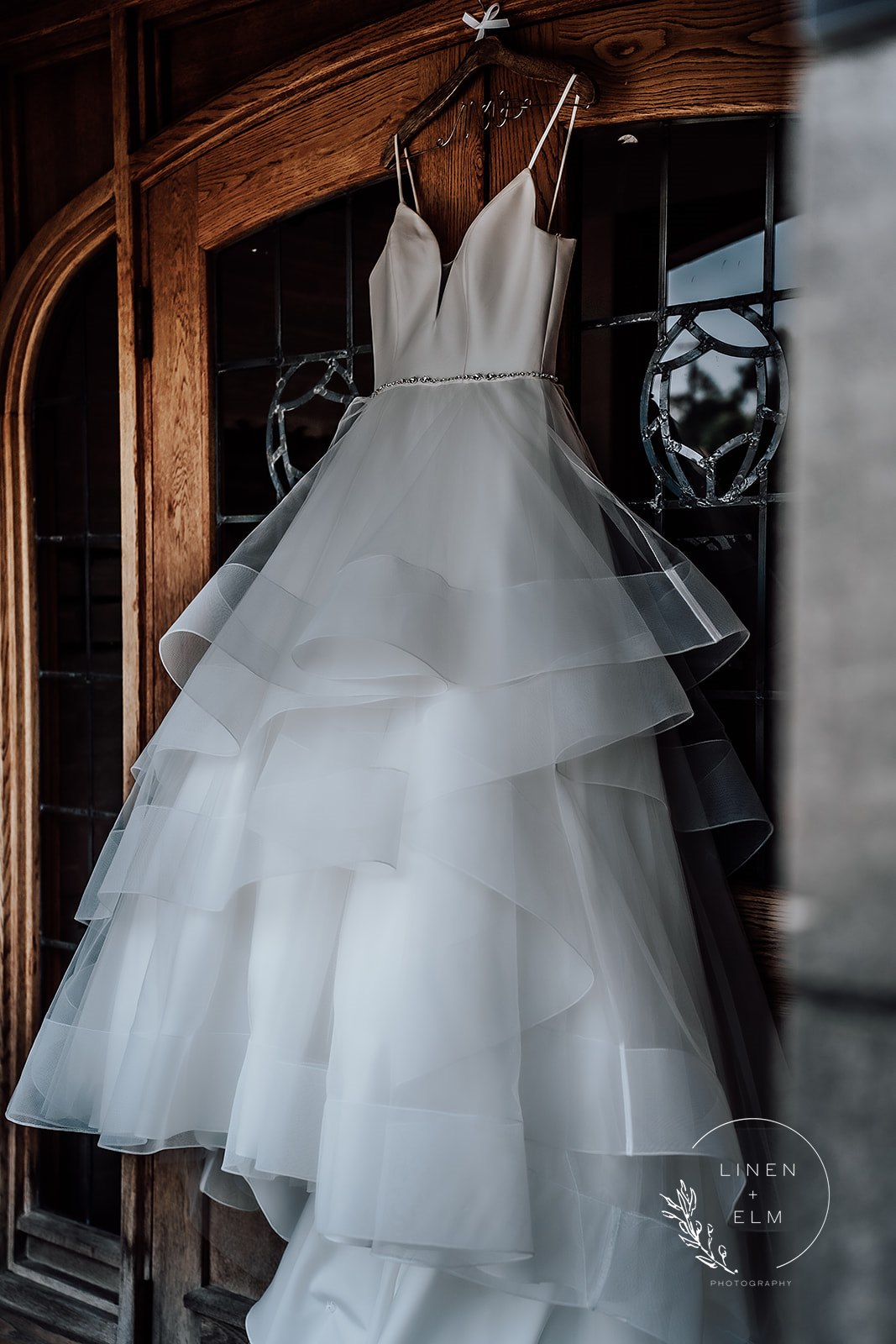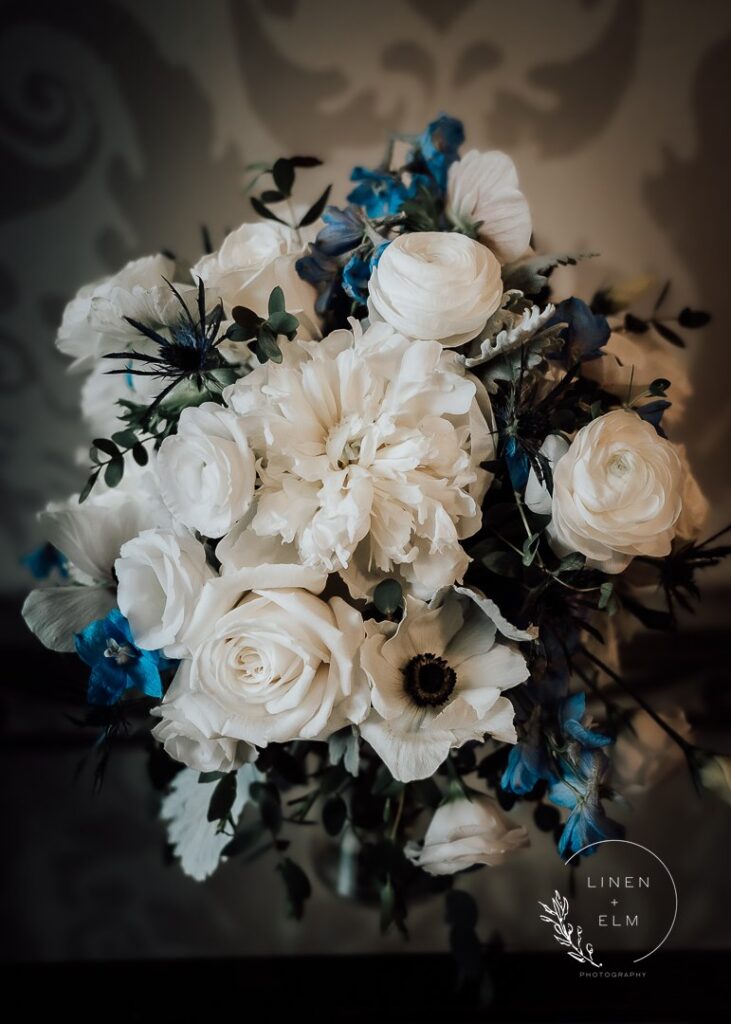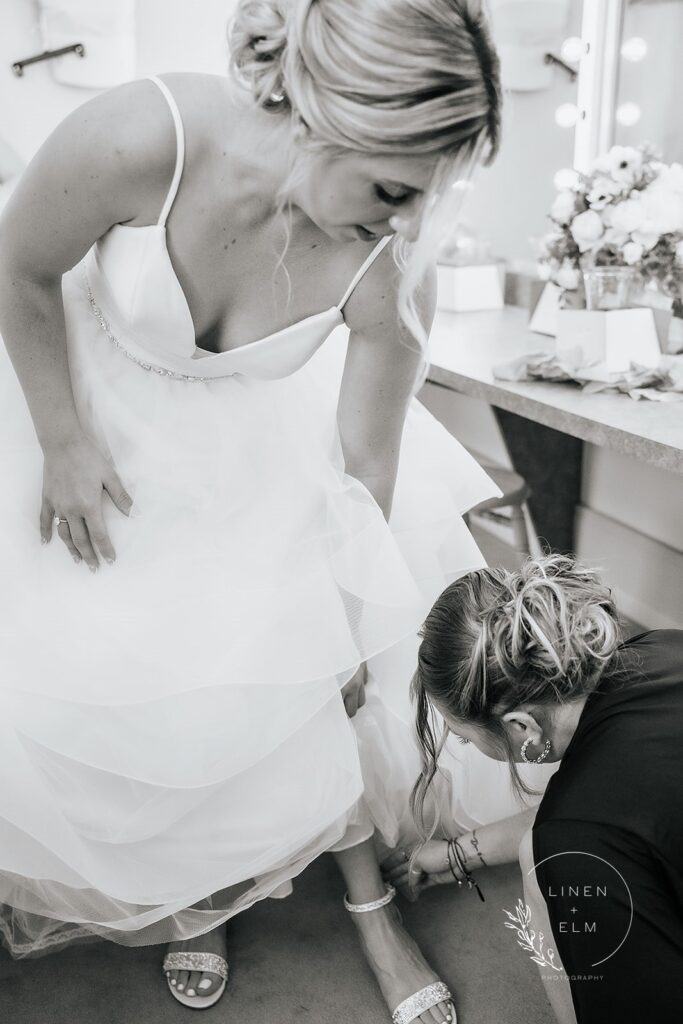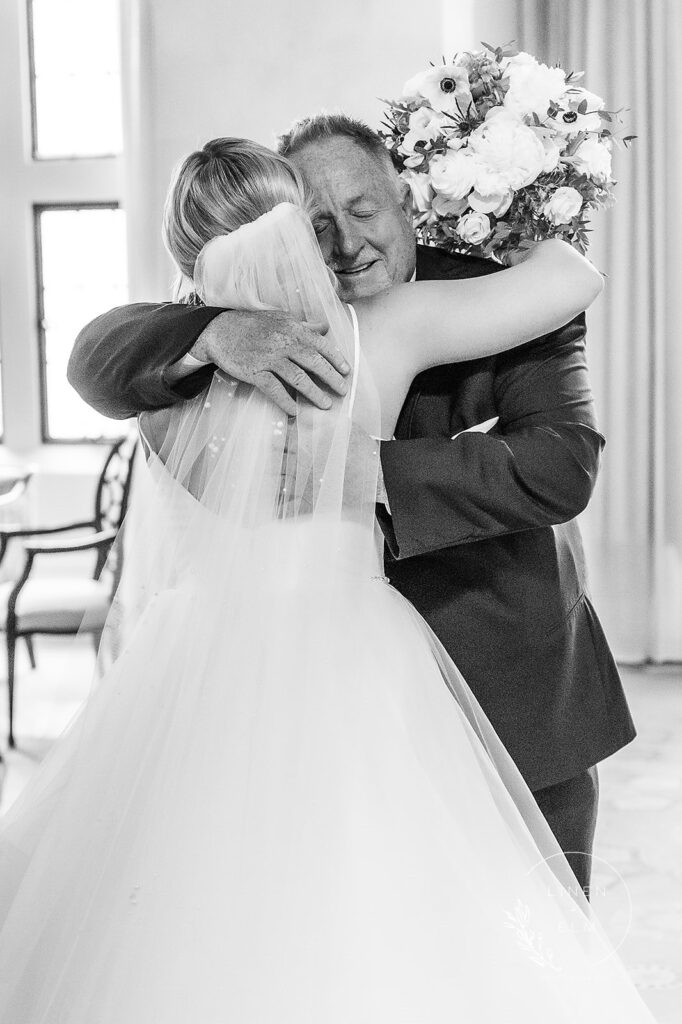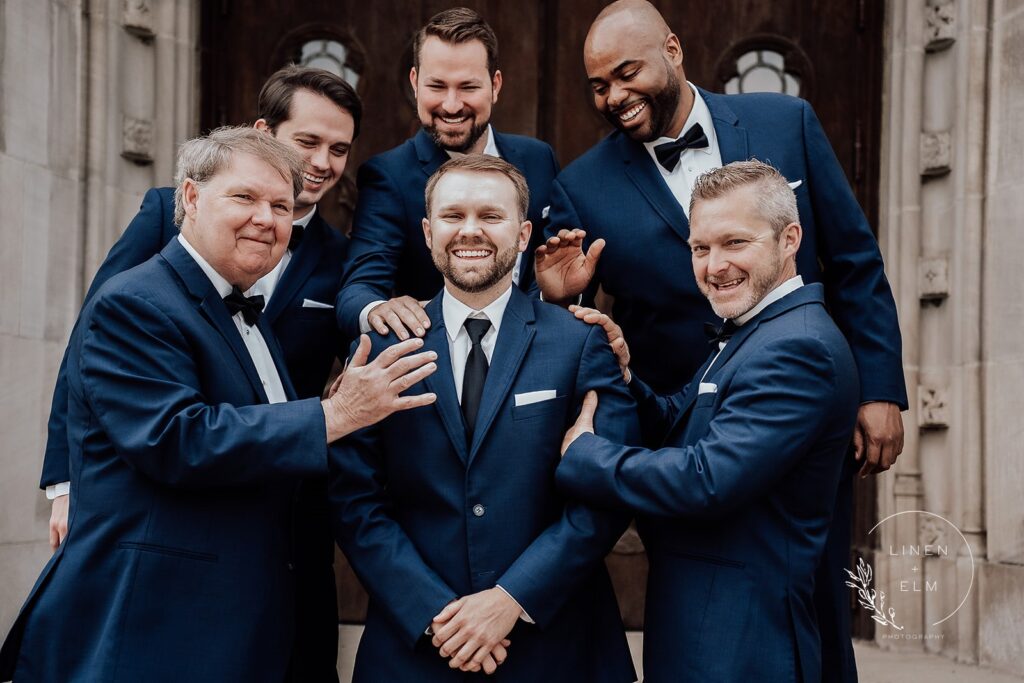 Inside, the church was truly magestic. The soft, dim lighting combined with the luscious wooden pews only heightened the old world feel that permeated the air.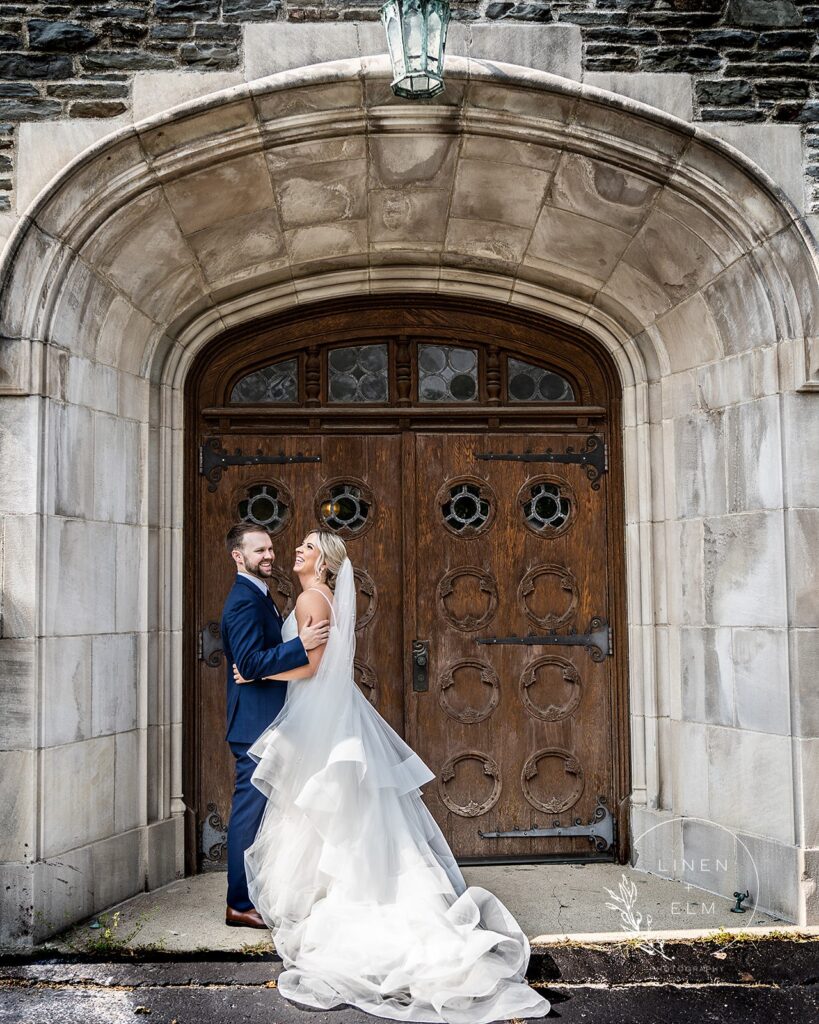 The Grande Hall, Dayton, Ohio
After the heartfelt ceremony, it was time to move to the reception at the Grande Hall in Dayton. It was a sight to behold—an old bank transformed into a stunning banquet hall reminiscent of Union Station in New York City. The grandeur of its high ceilings, ornate chandeliers, and marble accents seemed like a scene straight out of a movie.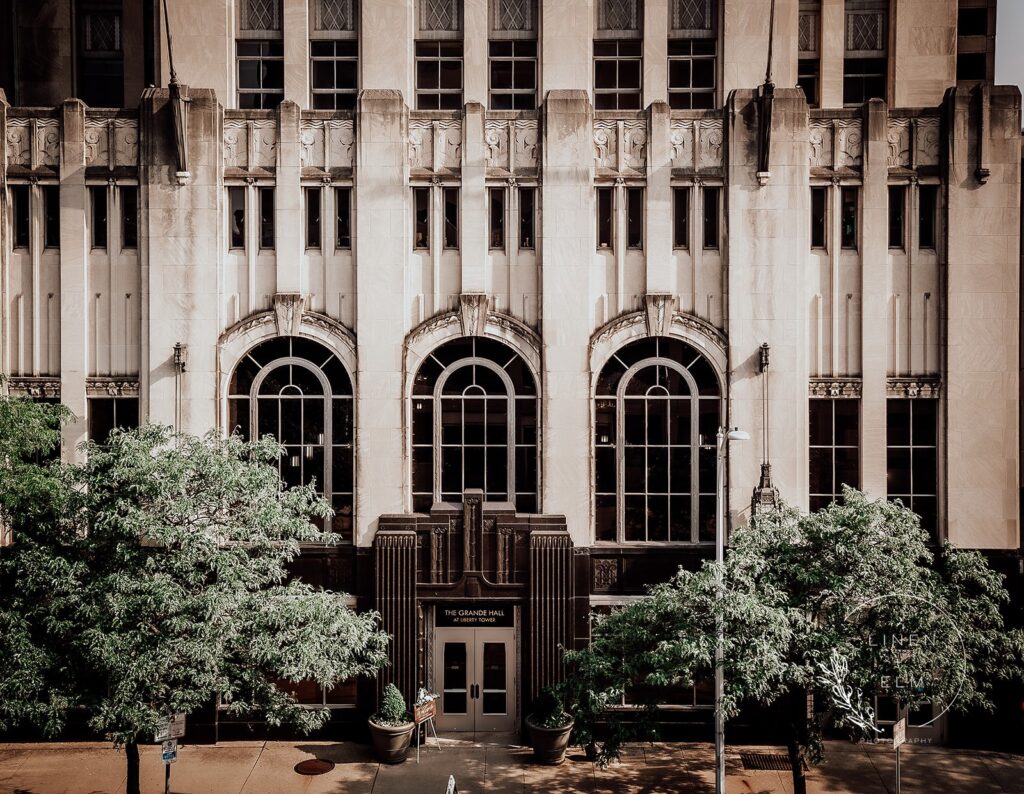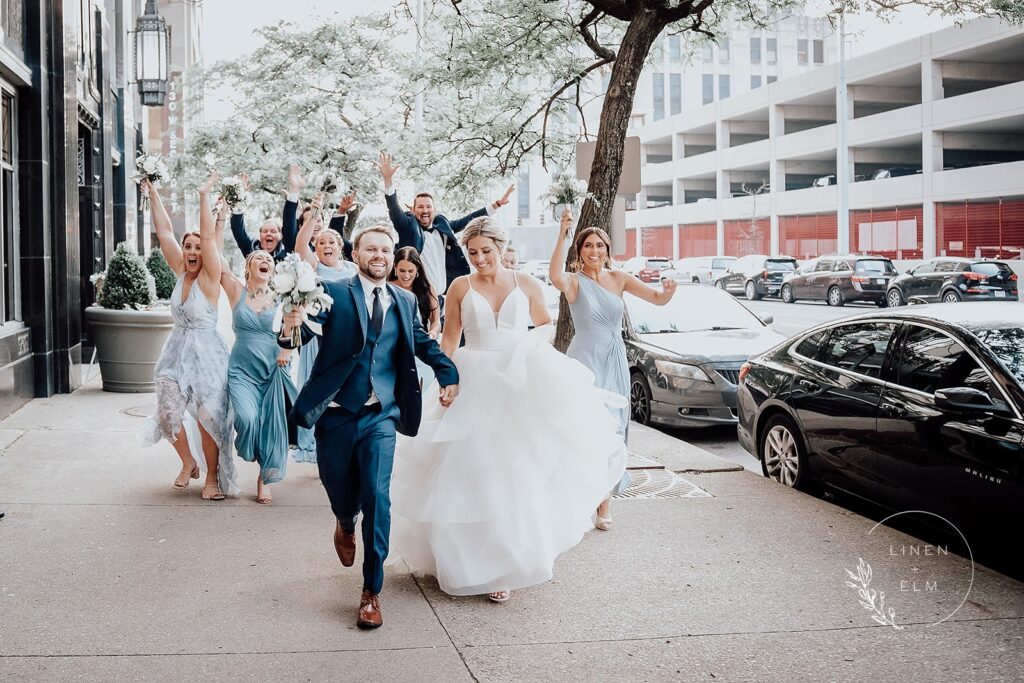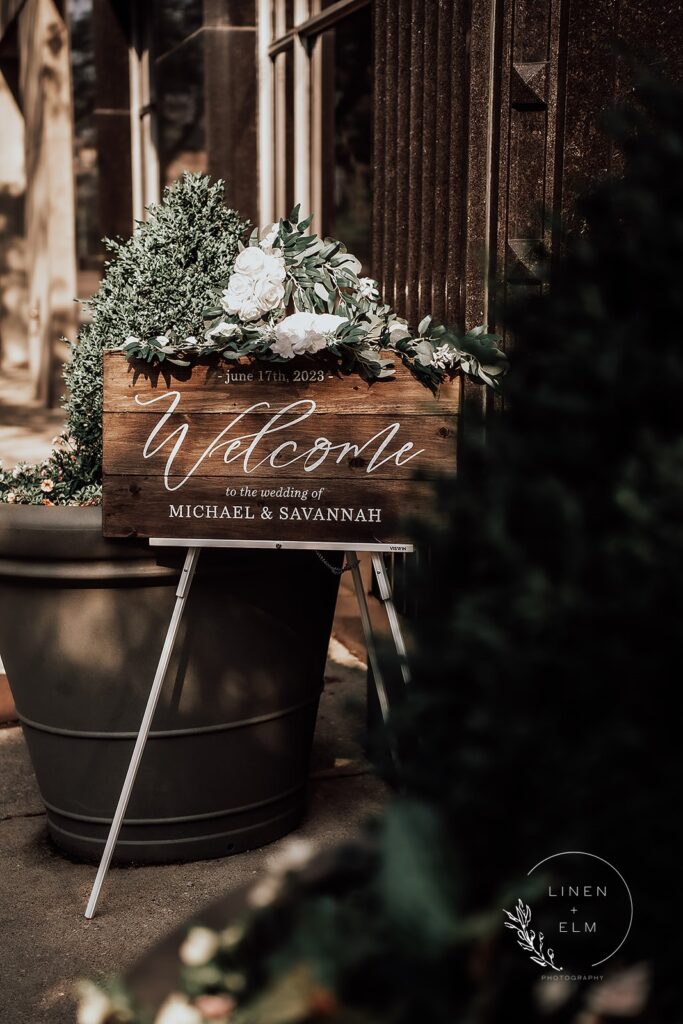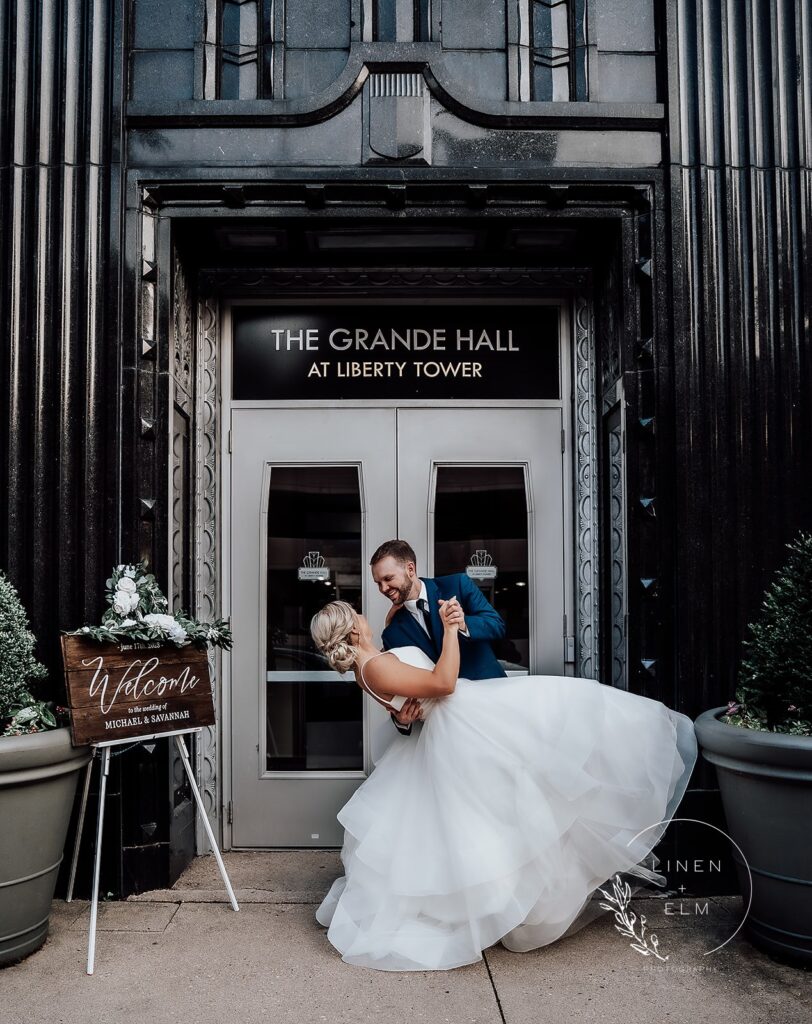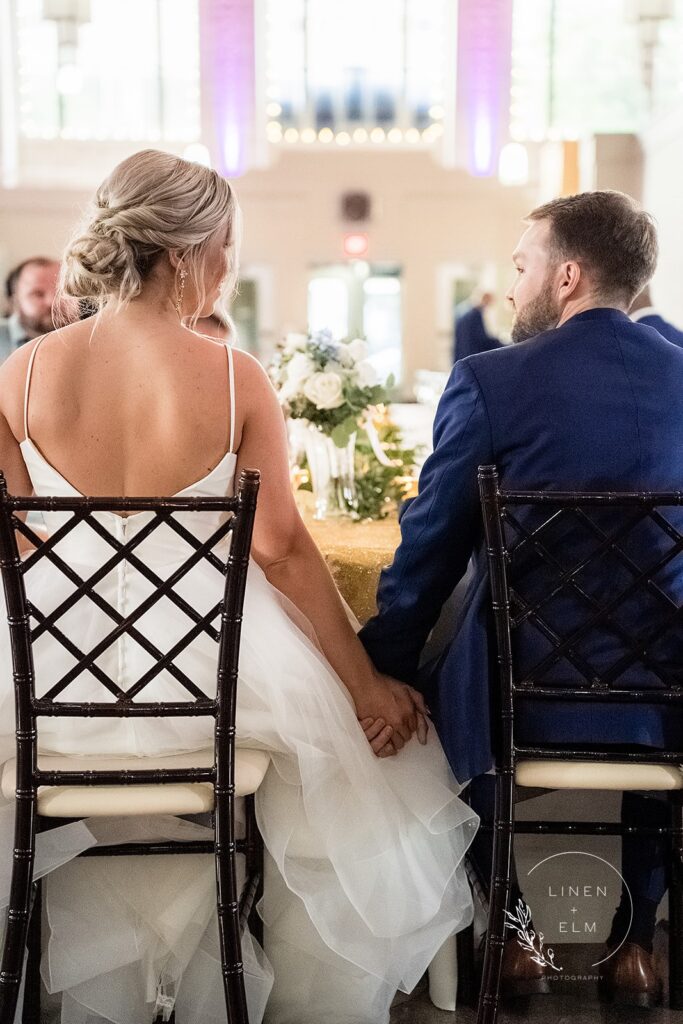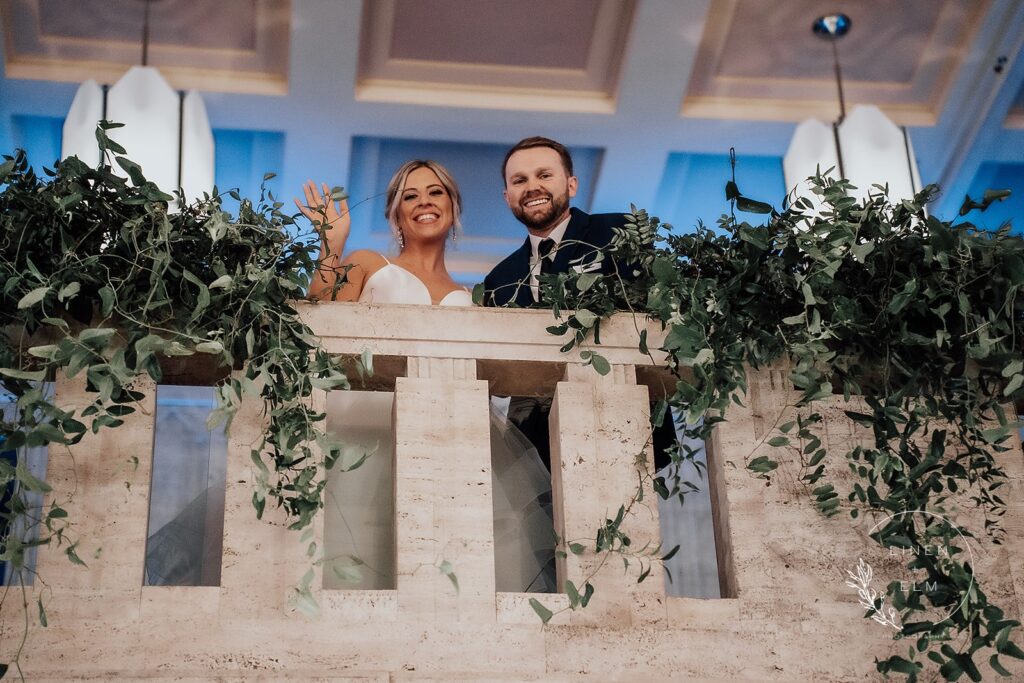 I'm grateful for every opportunity to capture love and create art. Each wedding, engagement, and event holds its own unique magic, and I consider it an honor to be invited into these intimate moments.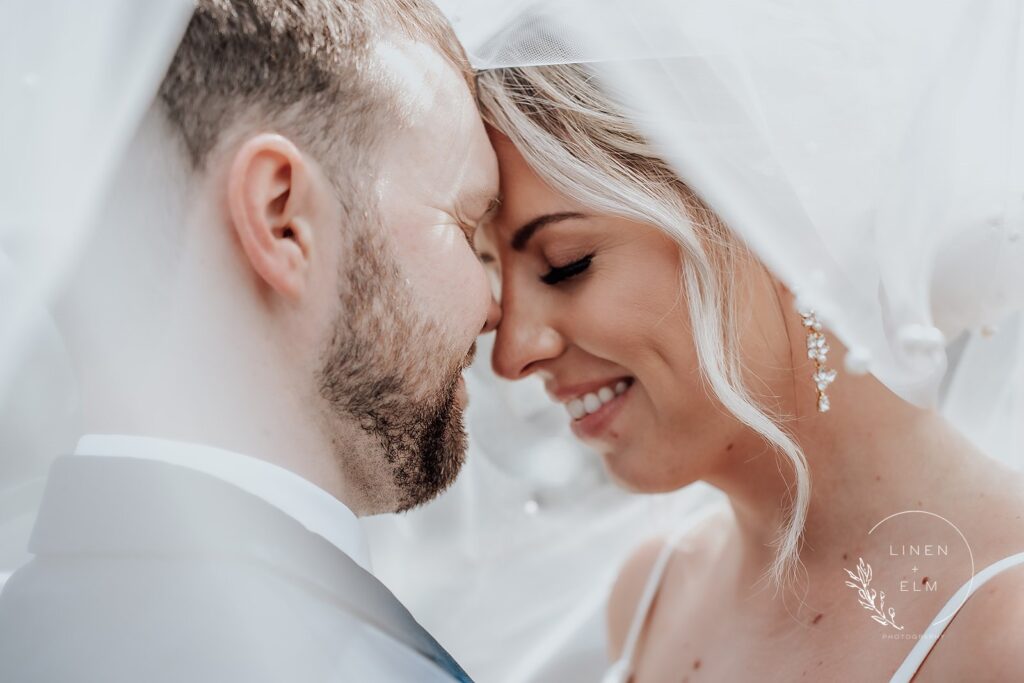 Vendor List
Photographer
LINEN & ELM
DJ/Music
JEREMY HILL
Makeup & Hair
HITCHED 937
Catering
ELITE CATERING & EVENTS
Ceremony Venue
GRACE UNITED METHODIST CHURCH, DAYTON
Reception Venue
THE GRANDE HALL, DAYTON
Florist
FURST THE FLORIST
Wedding Dress
ENCHANTED BRIDAL COUTURE