Engagement Photography | Cox Arboretum
My first engagement photography session this season was with Alyson and Dylan at Cox Arboretum in Dayton, Ohio. The tulip field and daffodil patches were an amazing spectacle of spring blooms and provided us with a mesmerizing and beautiful backdrop for this lovely couple's engagement session.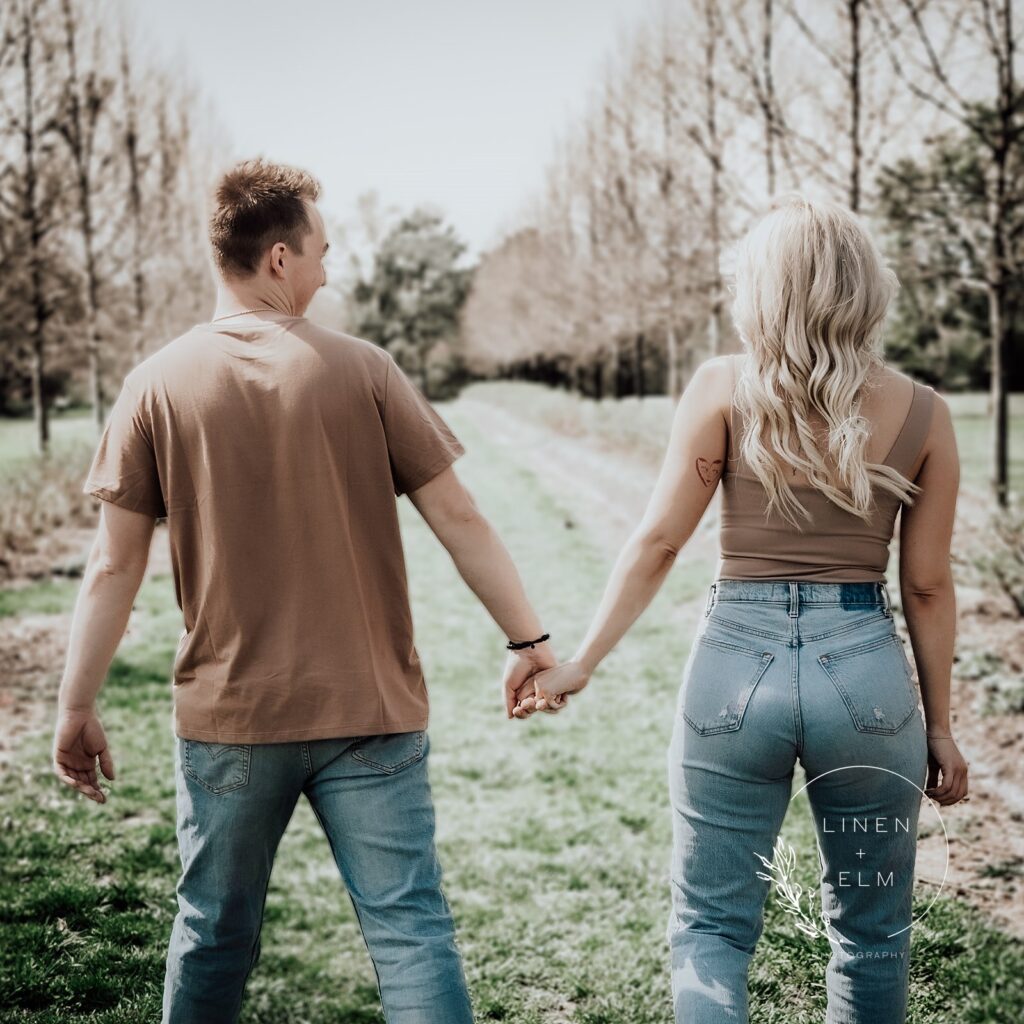 Cox Arboretum in full bloom
Their wedding will be this fall at Cedar Bay Farm, and I can't wait! They are SUCH a fun couple to photograph.
Cincinnati – Dayton Engagement Photography
Alyson & Dylan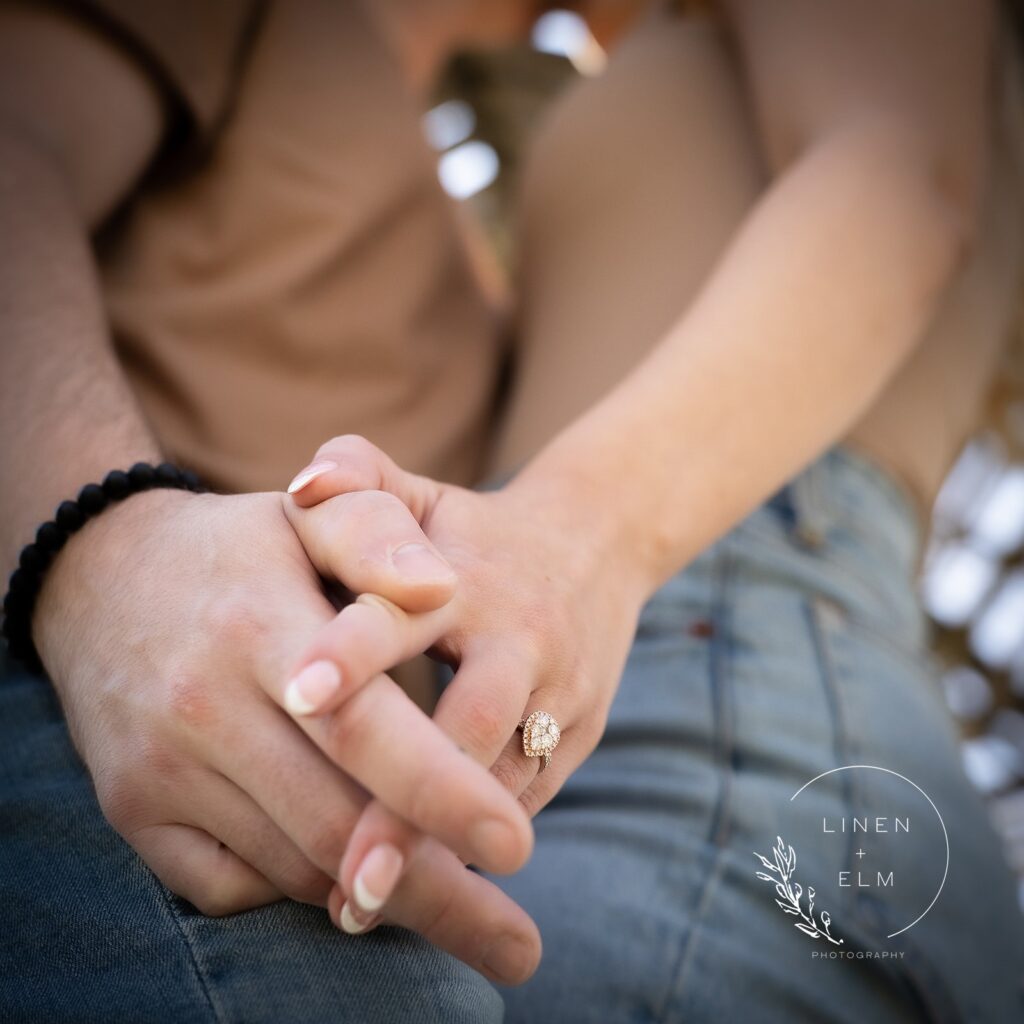 This year I've launched a new website along with a streamlined booking process to make booking with me a breeze. By expanding my wedding photography and print packages, my goal is to provide a luxury experience for all of my couples, including heirloom wedding albums and keepsakes available with any gallery.
How to prepare for your engagement photography session
After my first year of photography, I was motivated to write several eBooks and posing guides that I now provide FREE for anyone who books Linen & Elm Photography. Inside my ebook I've included checklists including "What to Bring To Your Engagement Photography Session" along with outfit ideas, posing tips and more.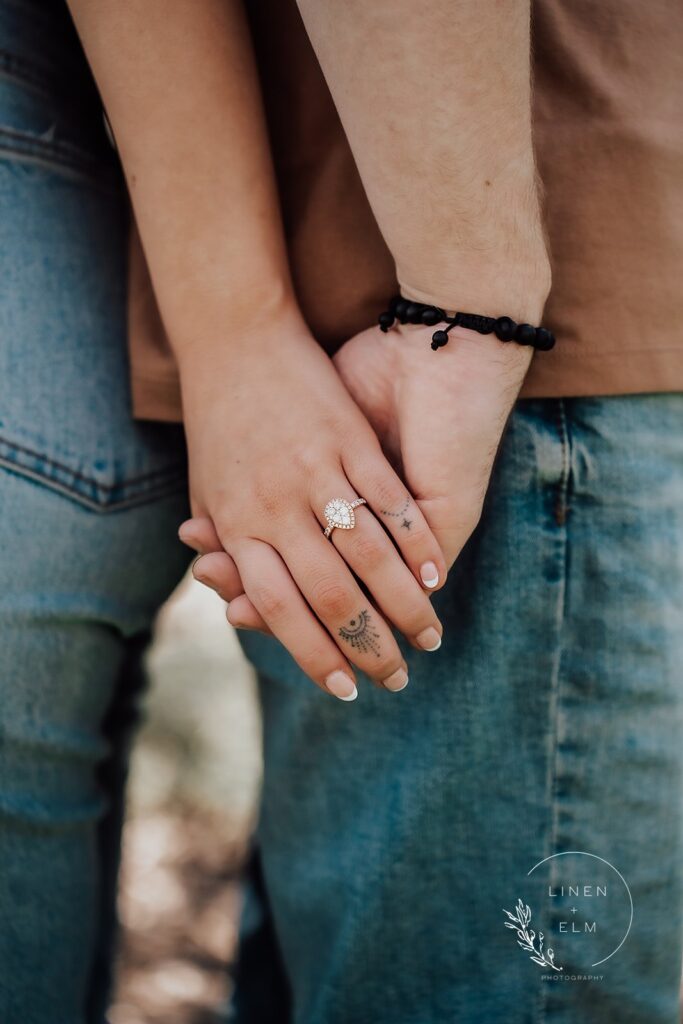 Alyson and Dylan were one of my first couples to experience the "new and improved" Linen & Elm. Aly shared she read my guides cover-to-cover! Based on their results, I have to say Ally & Dylan totally embraced and trusted my process which helps the entire day run smoothly. The feedback I've received is so positive! I love to help couples feel more prepared for their session before they arrive.
How Many Photos Do You Get In An Engagement Shoot?
The engagement photography package offers an unlimited, fully edited gallery with FREE web-size photos that can be easily shared online and include my watermark. For printing and enlarging, I include 30 high-resolution images without my watermark and include a print release. I deliver an average of 150 photos during an engagement shoot and we spend around 2 hours, with 2 clothing changes.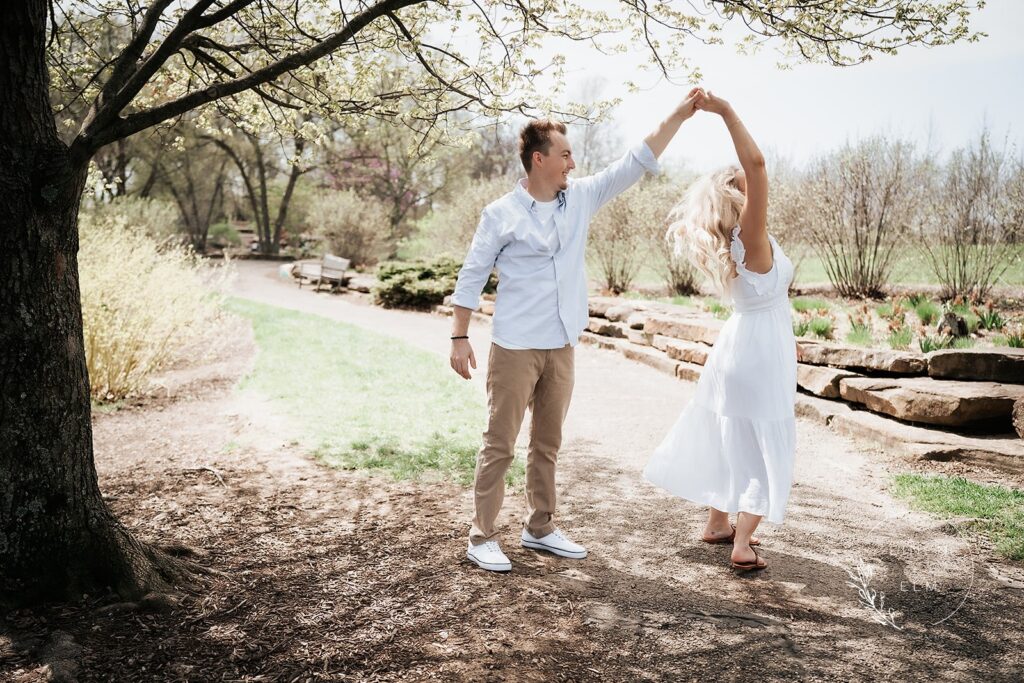 How much should you spend on an engagement shoot?
For all couples that book their weddings with Linen & Elm Photography, engagement sessions will always be FREE. I consider engagement photography our practice run for the big day. If youbook and pay for your engagement session first and decide later to book a wedding with me, I credit 100% of your session fee towards your wedding deposit. Learn more about my wedding packages here.
I love it when couples are naturals in front of the camera, Aly & Dylan are SO easy to work with! By simply explaining a shot or a mood that I was going for – without hesitation, the two of them would nail it! Engagement sessions are a lot of fun with some play-acting involved, so by describing a mood or feeling that I am going for, my creative couples know exactly what to do!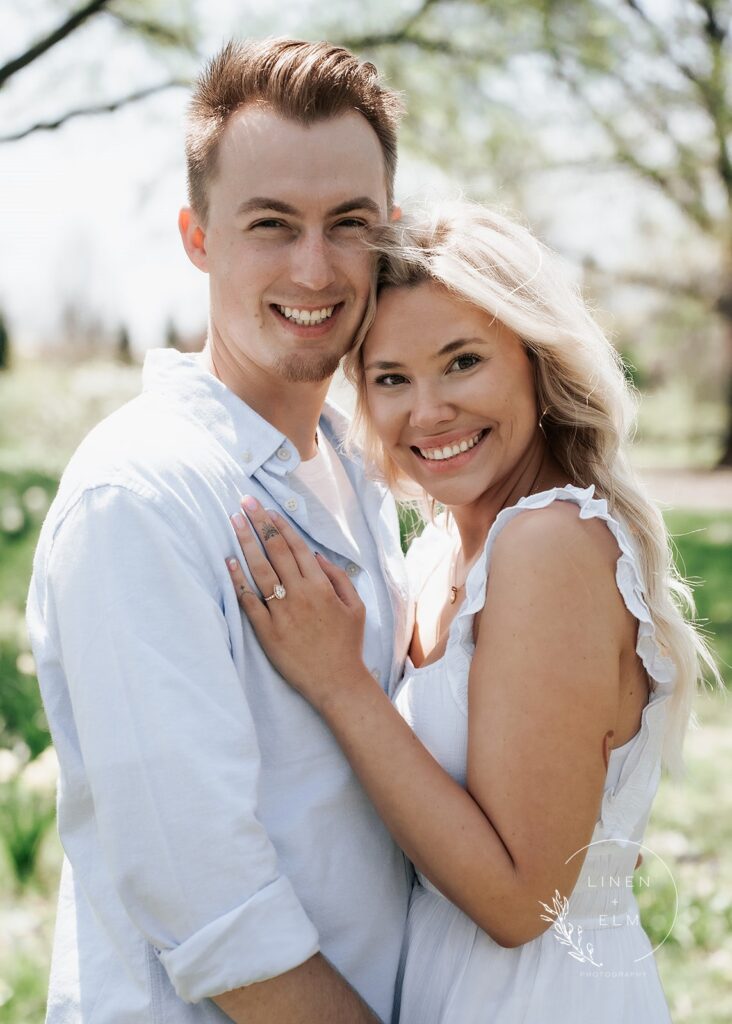 My wedding photography couples and I grow very close throughout the year. I become an extra "mom" and really work hard to help them look their best. I'm constantly fixing collars, their hair and coaching them along the way. I am as invested as you are in making your engagement photography session a memorable and FUN experience.
TIP! If you're outside of your comfort zone during posing, lean into that feeling. Embracing the silliness is the magic moment! That's when the most authentic smiles and laughter happens! Everyone walks away having the BEST time!

– Jeanette, Linen & Elm Photography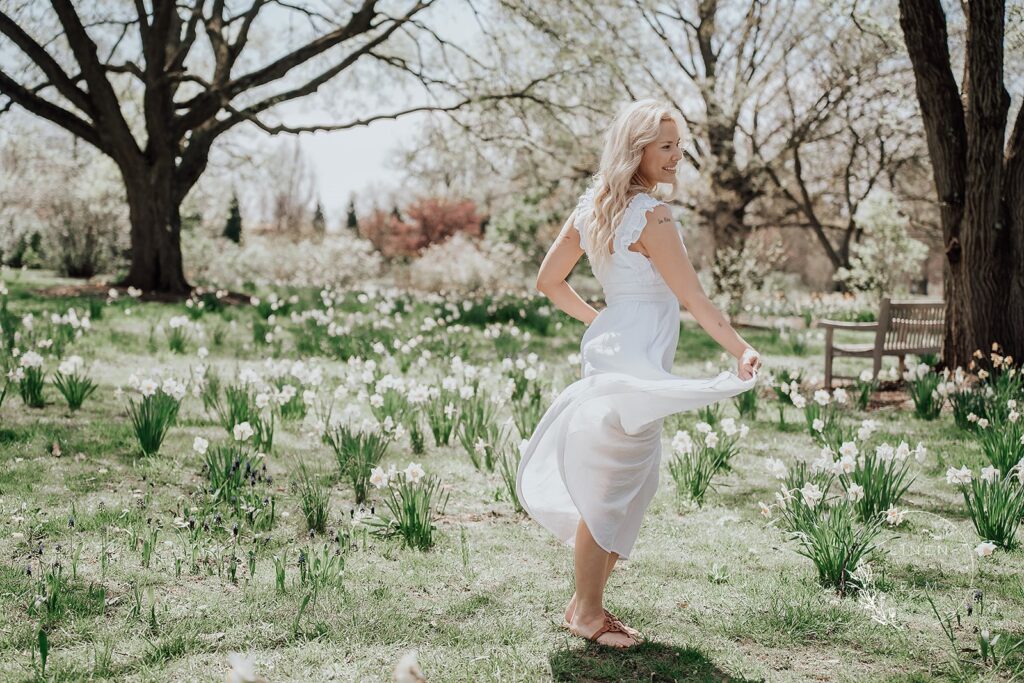 Cox Arboretum is the perfect location for flower lovers of all kinds, which is also perfect for engagement photography and family sessions, so if you're ever seeking a photographer in the Dayton or Cincinnati area, I'm your girl!
Countdown to Ally & Dylan's wedding at Cedar Bay Farm:
eBooks
Written from the perspective of a photographer, a mom, and an interior stylist, these books are filled with advice after working alongside Better Homes & Gardens stylists and my own appearance on Rachael Ray! Brimming with advice to help you feel confident and comfortable behind the camera!