Lytle Park Hotel Wedding | The Hassans
I met Marcella on a Zoom call in early 2022. Marcella was planning her long-distance wedding from New Jersey. She's originally from Cincinnati and planned her wedding ceremony to be held at St. Gertrude Church in Madeira, Ohio.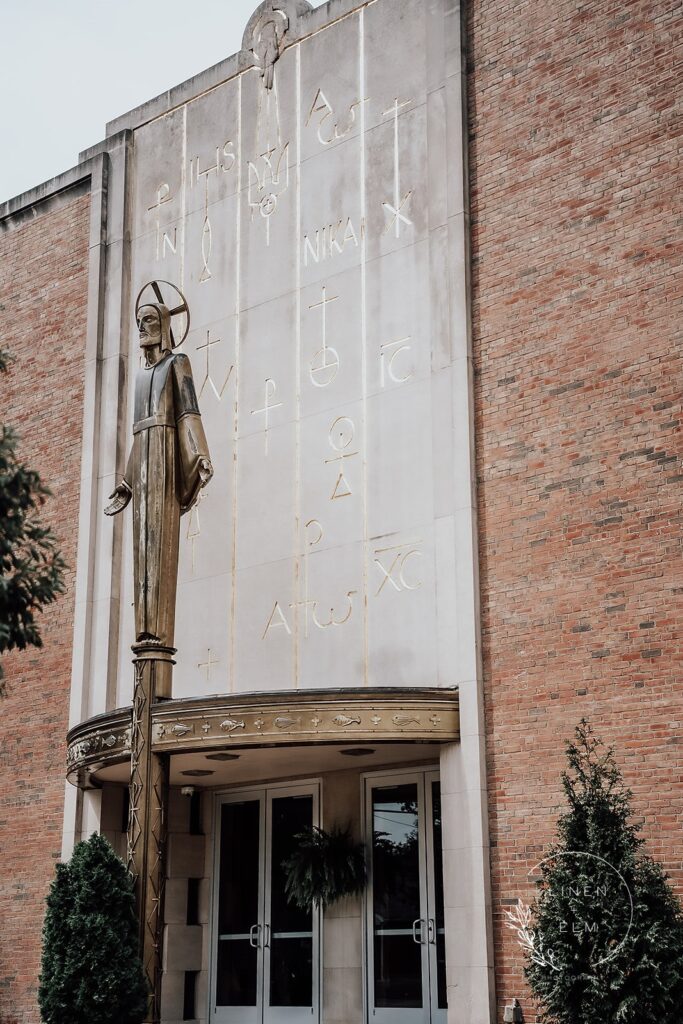 Marcella had a vision for her wedding and chose Linen & Elm because she could see that I love to present wedding galleries through artistic storytelling. She is a graphic designer and her finance, Omar, is in the music industry, so we are all "creatives" at heart. Needless to say we instantly hit it off and started chatting about all of the details.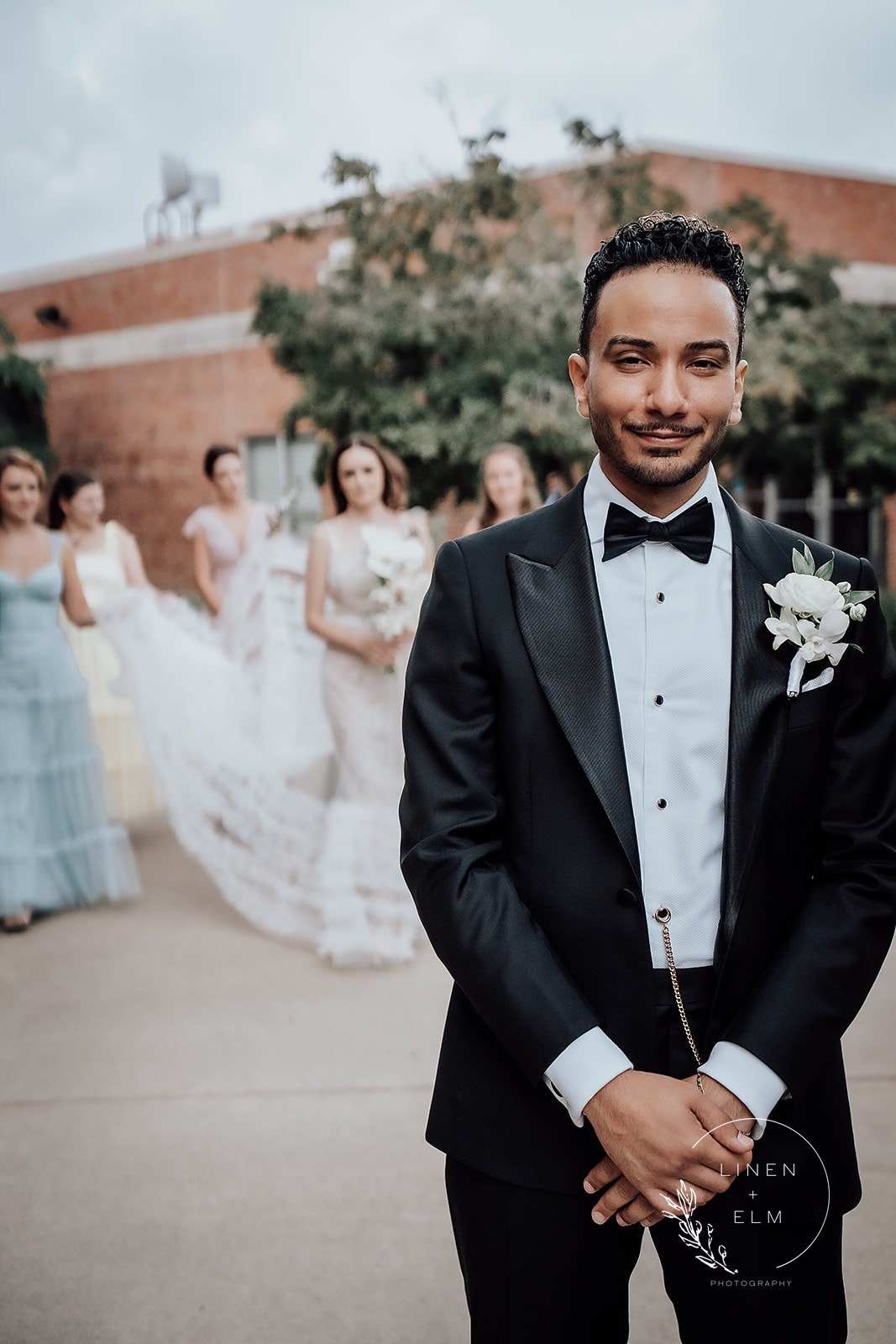 I set up a shared Pinterest board so I can get a feel for the overall look a couple is going for. Luckily my wedding day workflow aligns well with a couple who appreciates my love for detail shots and incorporating all of the pretty decor elements into their wedding gallery.