Elegant Equine Bridal Shoot
Commercial photo shoots are a fun pastime of mine, I absolutely love to partner with wedding vendors who let their artistic side shine. Styled shoots give us all a chance to push our creative selves to showcase what is possible with our brands. It allows vendors to expand their portfolios and test out different looks to better serve our customers.
In my case, I experiment with my own editing style with these shoots. This particular editorial shoot inspired me to test out a more rustic edit and I LOVE it.
For this session, Emma joined me at Cedar Bay Farm in Lebanon, Ohio. For the overall "look" I worked with a number of local vendors who pitched in on hair and makeup as well.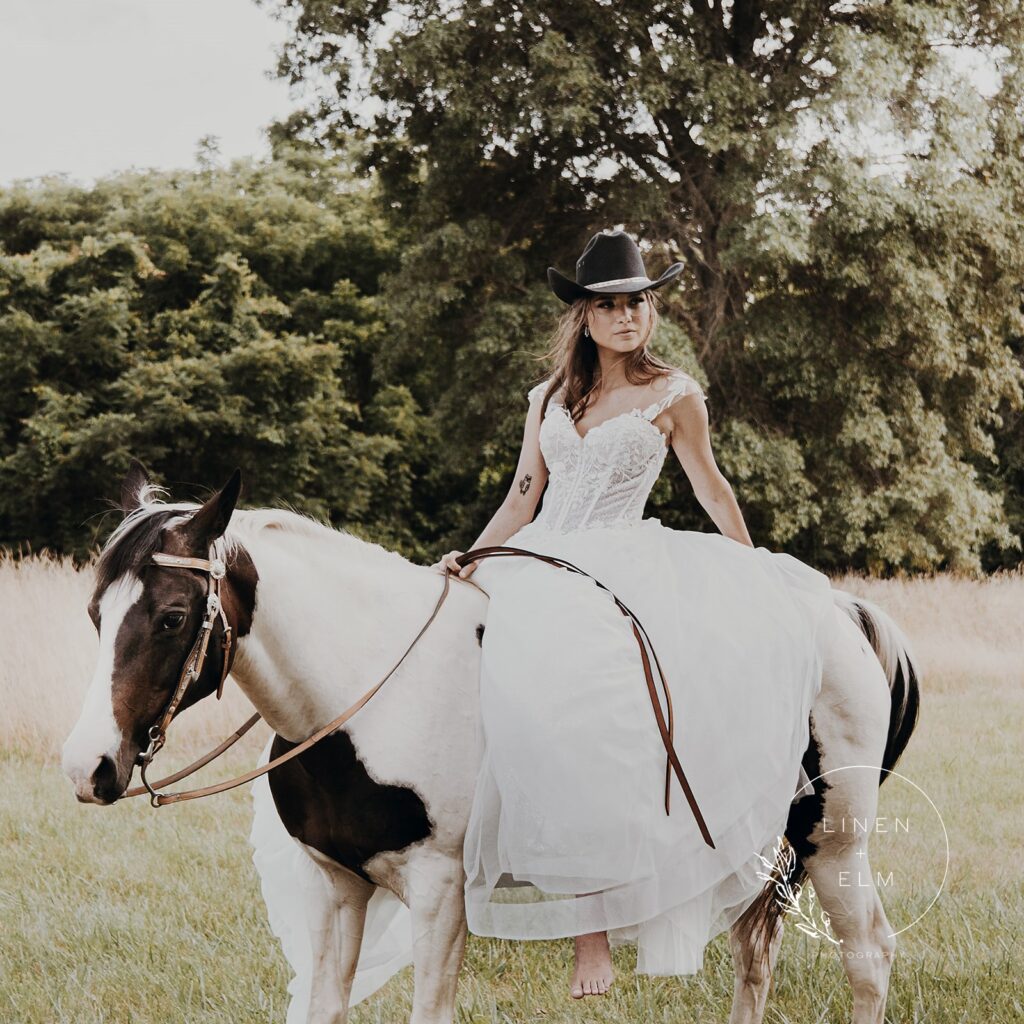 Cincinnati Wedding Vendors
Venue: @CedarBayFarm
Event Planning: @Linen.Elm @SalonNoir
Hair/Makeup: @SalonNoir
Scene Stylist: @Linen.Elm @Social.B.Events @DetailedDays
Bridal Gown: @lacebridalcouture
Florist: @CCsBlooms
Bride: @emma.karle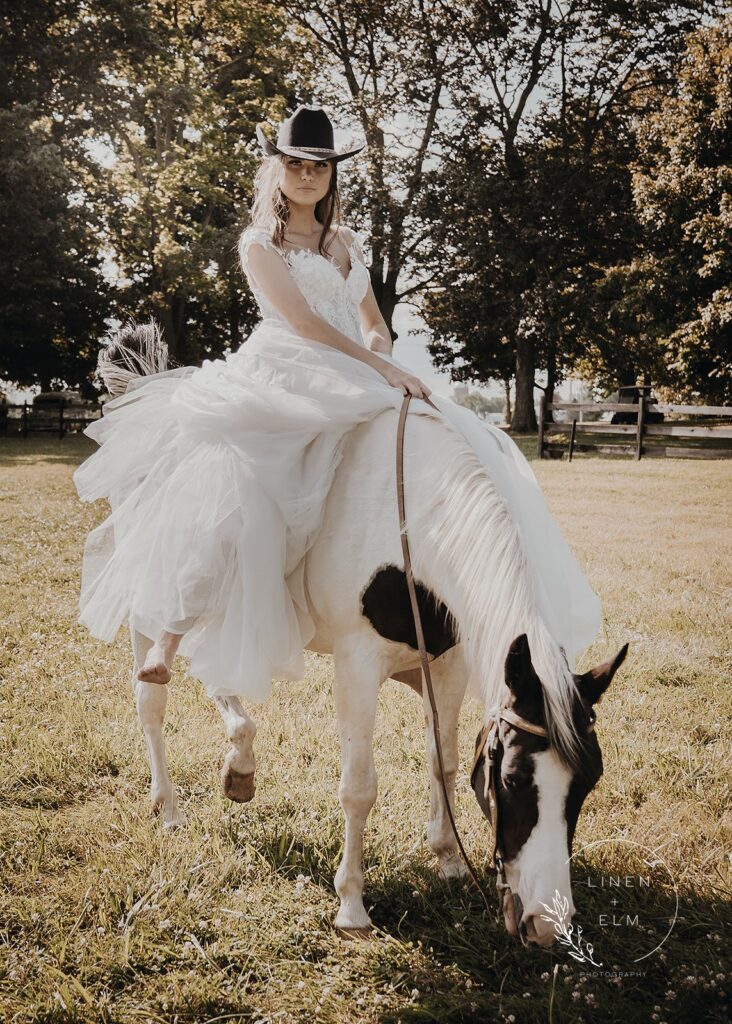 Limited bookings Available!
I book a limited number of weddings each year so I can give all of my couples my full attention throughout their year of planning. So if you're a couple looking for a Cincinnati or Dayton wedding photographer, you've come to the right place! Check out my wedding photography page to learn more about the services that I offer and to schedule your free consultation!