Bright & Sunny Engagement Session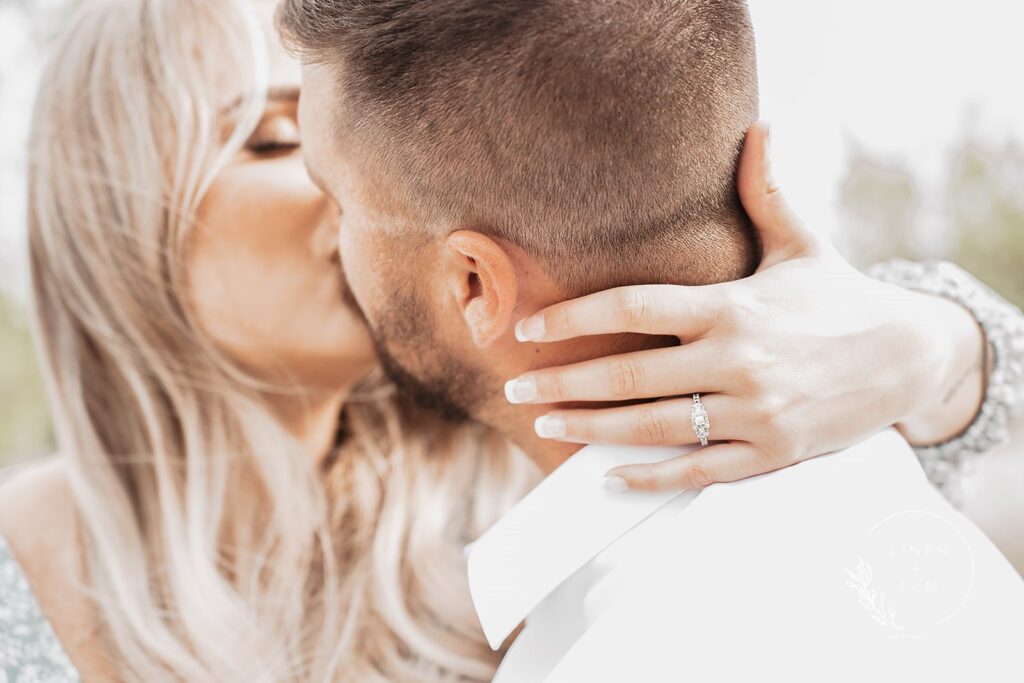 I recently had the opportunity to vacation with friends in Colorado, and the entire time I was there I was dying to pull out my fancy camera. So when Taylor suggested the location for her engagement session in this picturesque Ohio park, I jumped at the chance! As I arrived at the location, I couldn't help but feel a strong sense of nostalgia and rustic charm that immediately transported me to the enchanting landscapes of Colorado. The park seemed to emit a vintage feel, with its weathered trees and rocky backdrop, perfectly complementing the love and joy that Taylor and Andrew exuded.
The soft, golden sunlight bathed the park, accentuating the radiant beauty of this engaged couple. I embraced my typical fine art editing style but with a warmer cast. The sun's rays cast a warm glow on their faces, amplifying their smiles and genuine happiness. It was as if the universe conspired to create the ideal conditions for this session, infusing the atmosphere with an ethereal quality that made every shot feel like a work of fine art.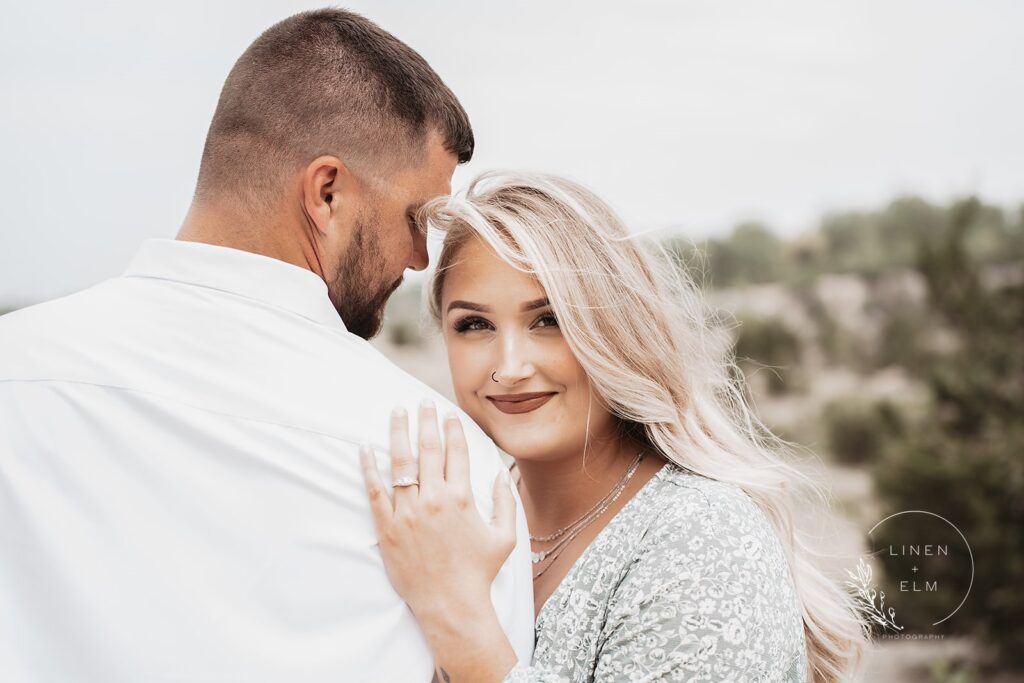 Simplicity was the key in capturing the beauty of Taylor and Andrew's love. In this vast landscape, they stood perfectly aligned with the rustic elements surrounding them, their outfits harmoniously blending into the natural color palette. There was a subtle editorial style to their poses – nothing forced or overly dramatic – just two souls fully present in the moment, basking in the joy of their engagement.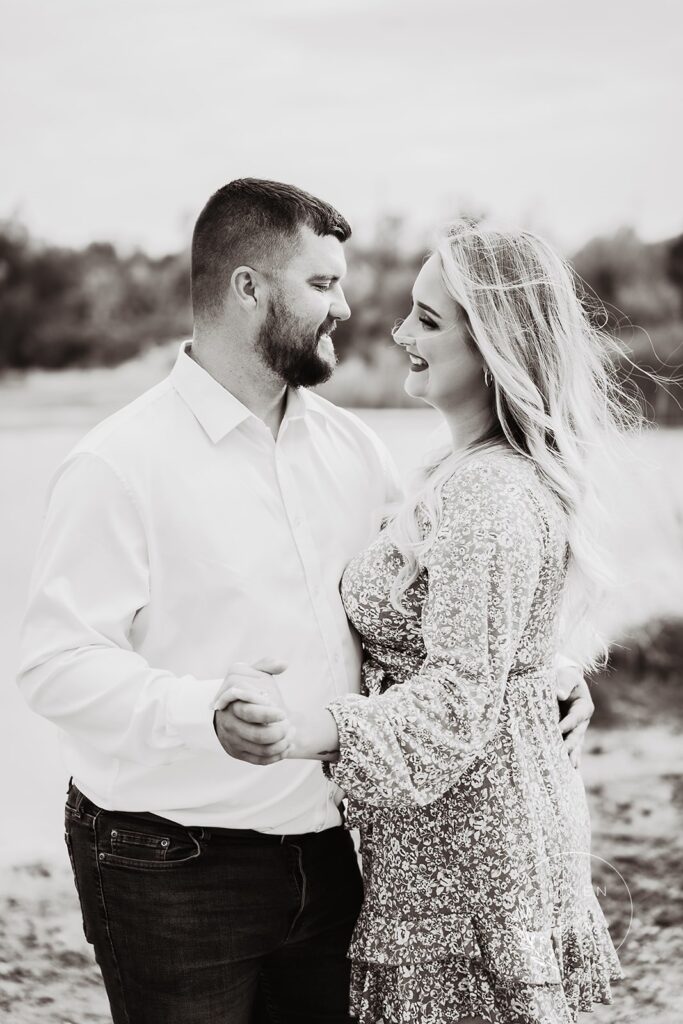 In this session, we didn't shy away from direct sunlight or dark shadows. They were truly themselves, and I loved being the one to capture it. As a photographer, I constantly strive to create images that are not only aesthetically pleasing but also evoke strong emotions and tell a story. I believe that photography is not just about freezing a moment in time, but also about capturing the hidden depths of people's souls, and my encounter with Taylor and Andrew was a true testament to this belief.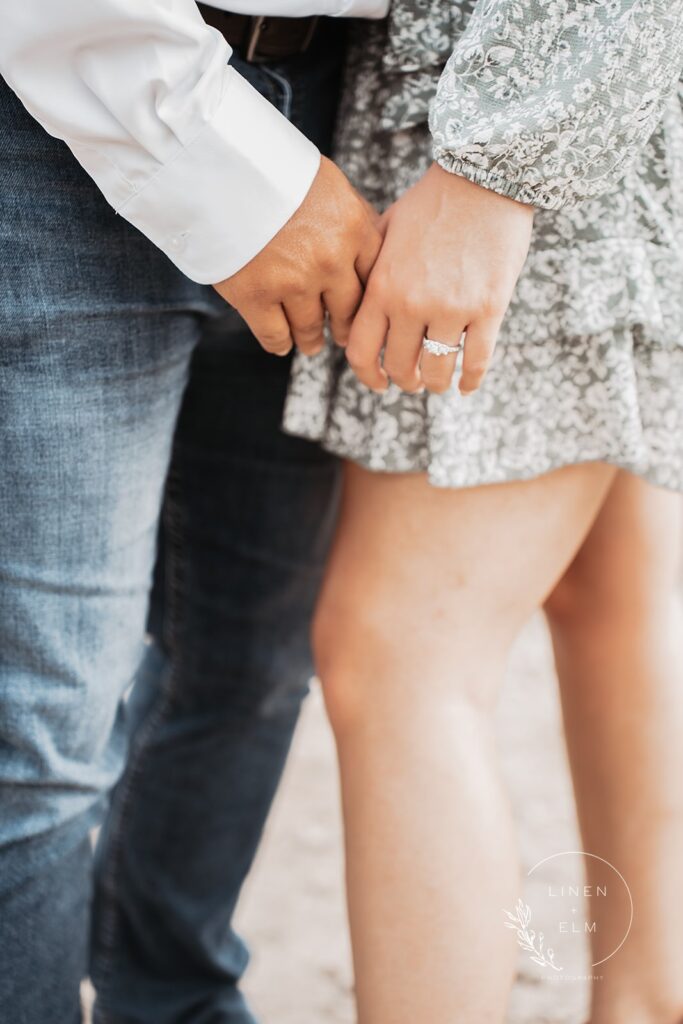 Throughout my journey as a photographer, I've always been drawn to timeless photography I strive to create images that will evoke the same emotions many years down the line, allowing couples to relive their special day and their connection through the power of a photograph.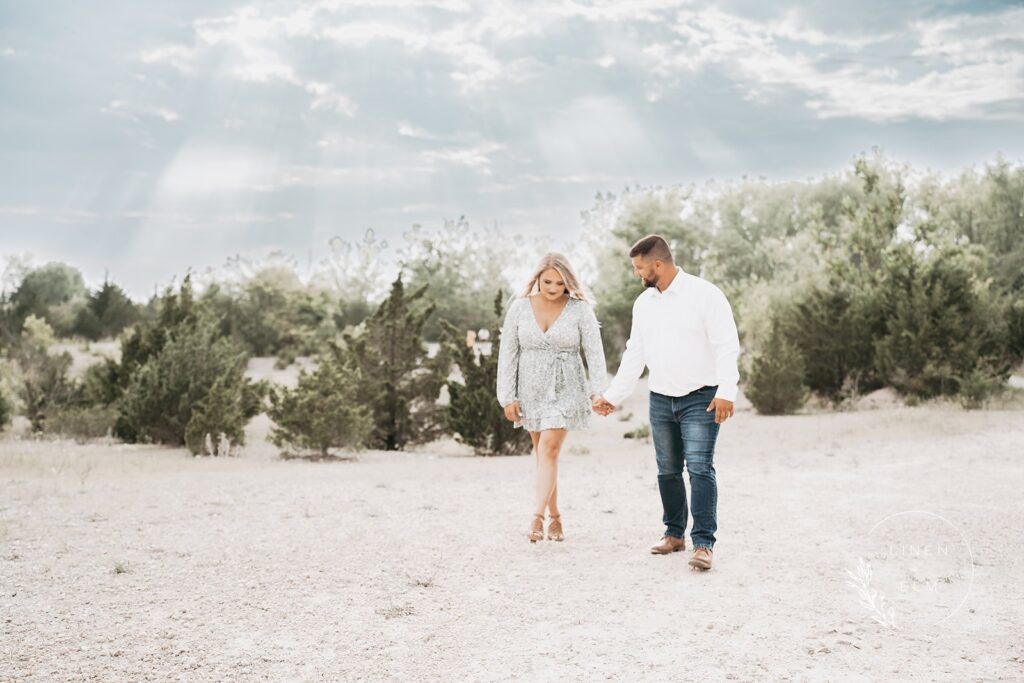 As I packed up my gear and left the park, I couldn't help but feel a deep sense of gratitude for being able to witness and document such a beautiful love story. The experience left me with a renewed passion for my craft and a continued drive to capture the essence of love in a way that is both timeless and evocative.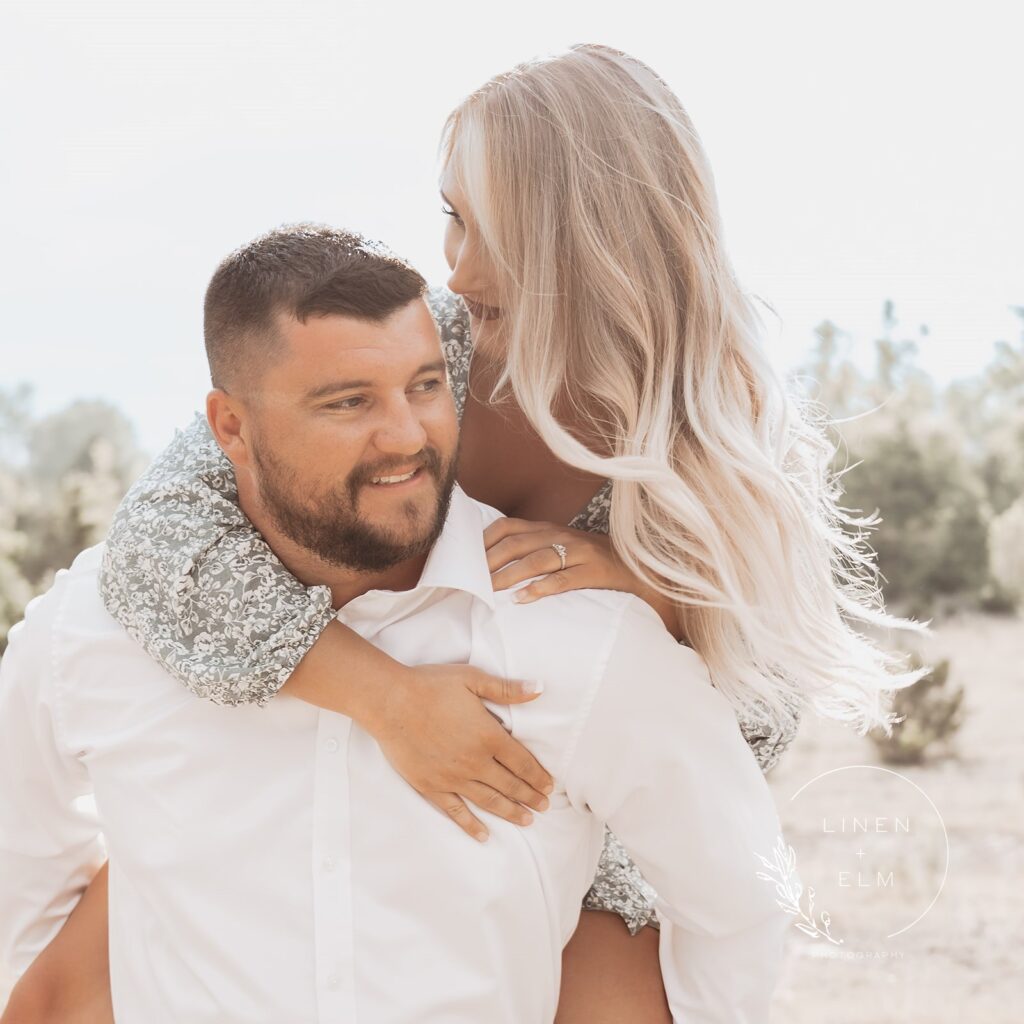 If you're looking for Dayton engagement photography or a Cincinnati engagement photographer who can bring a vintage feel and a bright, editorial style to your special day, I would be honored to be a part of your journey. Together, we can create stunning imagery that will stand the test of time and capture the emotion and beauty of your love story.
ALL PHOTOGRAPHY
Linen & Elm
LOCATION:
Oakes Quarry Dayton Ohio